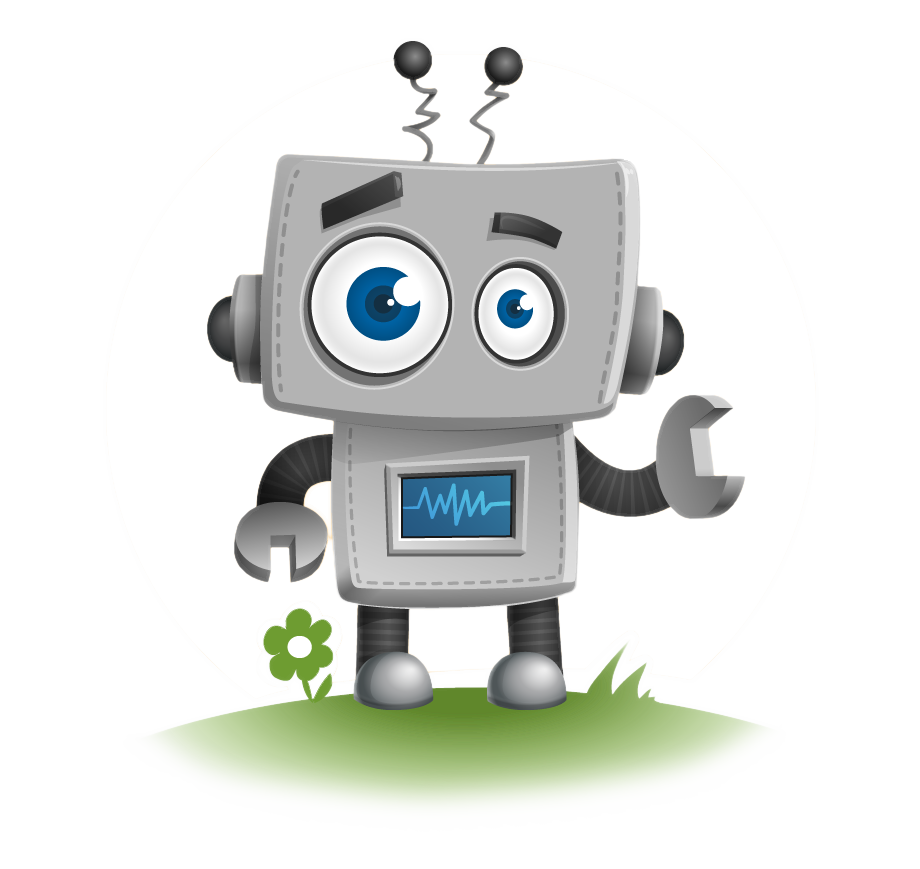 Well, this is embarrassing… we tried and, despite our best efforts, we could not find what you were looking for.
You could try again, perhaps wait a little while, you never know, it might resolve itself; one of our internet boffins might be making some changes in the background.
Why not try our search tool?