---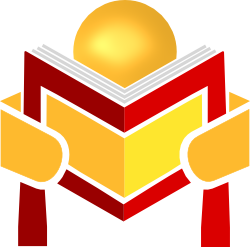 Recommended Reading Lists
Reading fiction books allows you to use your imagination and creativity. They provide a space for you to explore new ideas and perspectives that may not be possible in your everyday life. By reading about different characters and situations, you can expand your mind and think outside of the box. Fiction books can also help you develop empathy and understanding. By reading about different characters and their experiences, you can put yourself in their shoes and see the world from a different perspective. This can increase empathy and understanding, and help you to become more open-minded and compassionate.
Fiction books often use descriptive language and can introduce you to new words and phrases. By reading regularly, you can improve your vocabulary and develop better language skills. Reading can be a great way to de-stress and relax. It provides a form of escapism from the stresses and pressures of daily life. By immersing yourself in a good book, you can take a break from your worries and unwind.
Reading can also have cognitive benefits. It can improve cognitive function, including memory, attention, and problem-solving skills. By reading complex stories, you can challenge your mind and keep your  brain active and engaged. This is why it is important to pick an age appropriate text.
Fiction books provide a sense of escapism, broaden your perspectives, and help you grow as an individual.